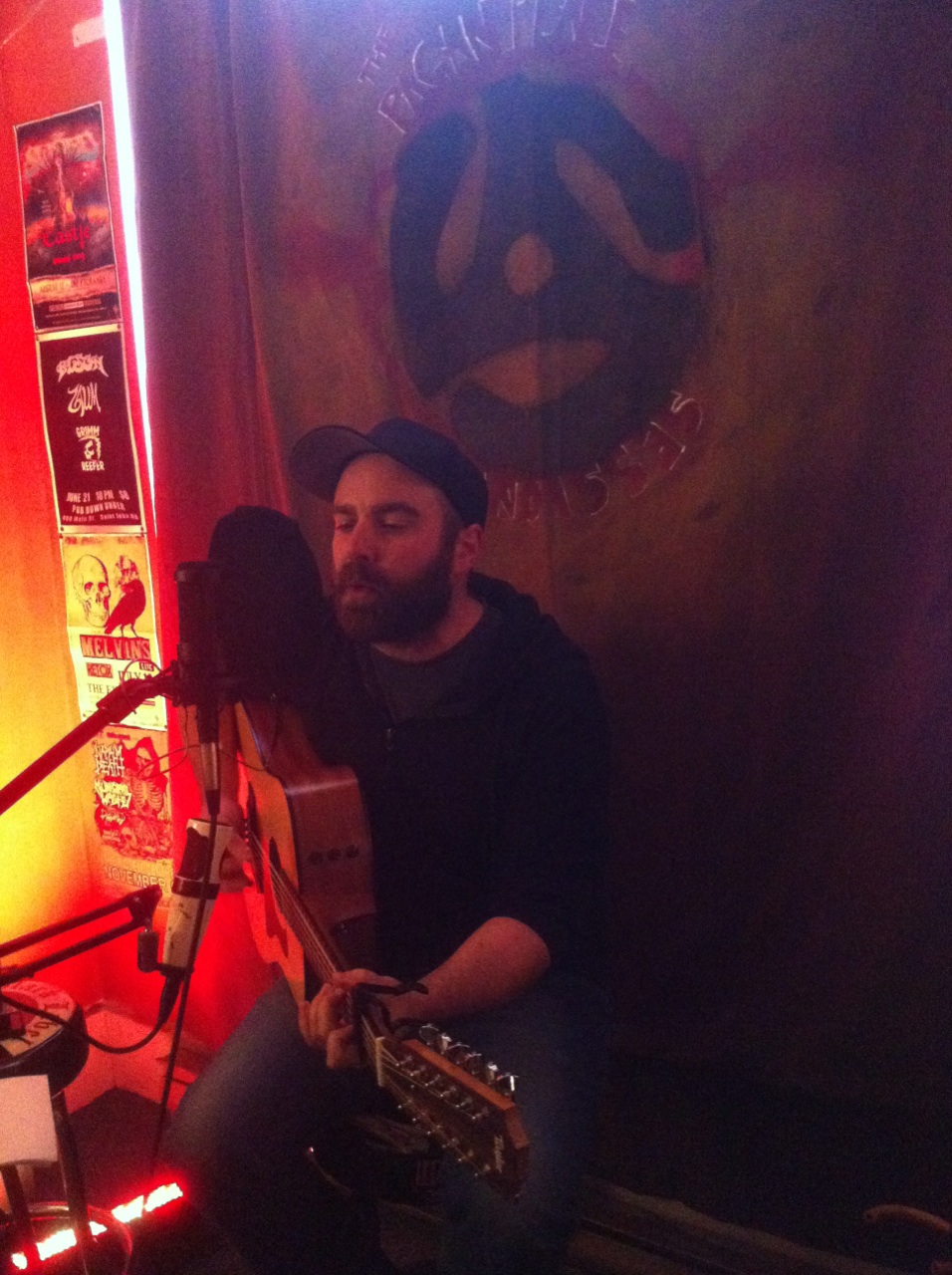 This episode brings us our guest Peter Butler who talks about His previous experiences with his last band Well Well Well, his writing process and revisiting his songs of old. He even decided to grace us with a few tunes, recorded live in-house just for this episode.
 The Songs the Peter played for us are:
Skins, A cover of Primus's Over the Falls, 8 Missing 6 and a cover of Rush's epic track Hope.
Check out Well Well Well Right Here
And Check out Peter's solo project 'Spruce' Right Here