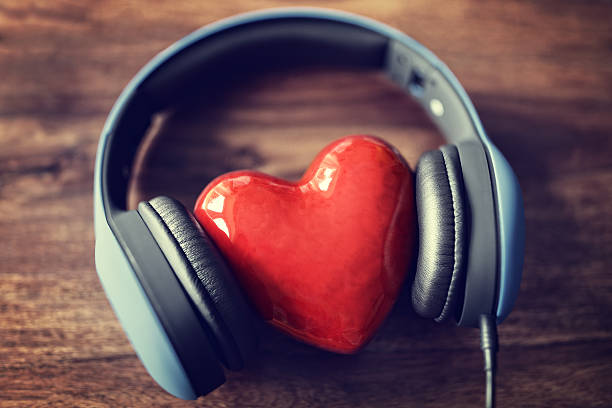 One more trip around the Sun means one more year end 'Best Of'. we've taken one tune from each of our musical guests (some recorded in house) and a few tracks chosen by some of our non-musical guests. So enjoy this gift  of 14 tunes to cap our year. It's been a slice, we'll see you again in the new year!
The tunes you'll hear: Ben Morgan - Call Me Names, Frank James - Time & Words / Dave Foley, Slash Dance - Tactical Empathy, Cloverdale - Old School (Feat. FWLR), Qwinn - Blanket Statements, Devin Bourque - Ape Shit (Feat. Kyle the Painter & Novey), Kylie Fox - Glowstars, Mike Biggar - All The Same, The Northern Arm - Lotion Rotor, Hawkeyes - Nude Karate, Adam Mowery - Pilcher's Flowers, Scales of Self Flight - Attachment Issues, Doctor Mother Father - By The End
Thanks to Adrian Capson (Adrian the Intern) for the shout out!
Also, thanks to Adrian the Intern and Frank James..  Find us wherever you get your podcasts and follow us on Facebook and Instagram.
Intro track: Coldsnap by Well Well Well.