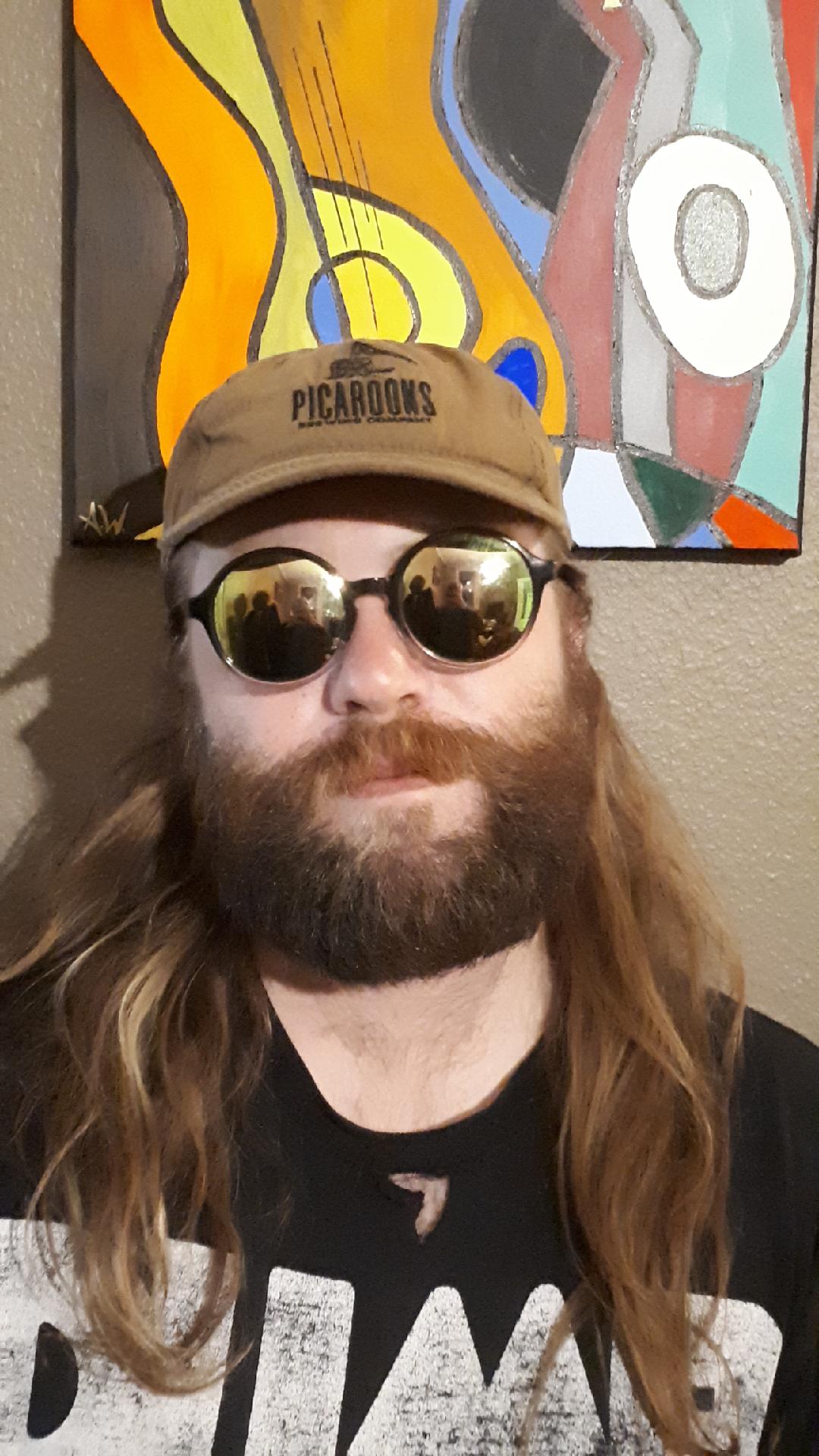 We met up with Brett Stackhouse (Floristry, Floral Music Group, The Scales of Self Flight) to talk about his various projects and the direction his music is heading in. We also talk about how the pandemic has effected his music, music festivals and so much more. There was a last minute change of tunes, so when Brett talks about the song played, he doesn't mention Apeshit.
The tunes you'll hear on this episode: The Scales of Self Flight - attachment Issues, Devin Bourque - Apeshit (Feat. Novy, Prod. by Kyle the Painter), Floristry - All We Are Is Everything We've Ever Done, Floristry - A Denoument
If you like what you hear on this episode you can find Brett's various projects all over the net. Bandcamp, Facebook,
You can also check out the Halloween episode Brett mentions right here: https://thepaganplace.podbean.com/2019/10/
You can also check out Brett's video from our 'Songs From A Distance' series over on our Youtube Page
Thanks to Kyle the Painter for the closing shoutout! You can also find more of his material on Facebook, Beatstars, YouTube and Instagram.
Also, thanks to Adrian the Intern, don't forget to leave him a post on Instagram using the Hashtag #adriansband... And Frank James..  Find us wherever you get your podcasts and follow us on Facebook and Instagram.
Intro track: Coldsnap by Well Well Well.