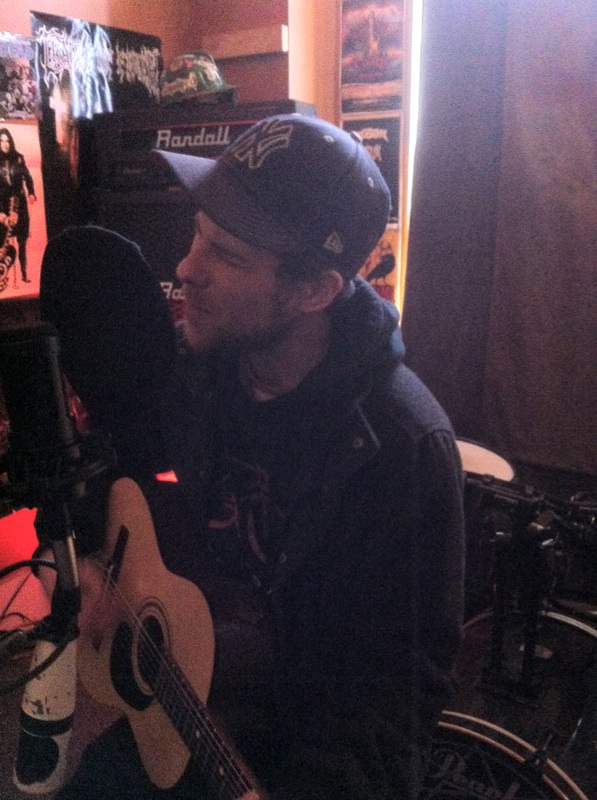 This session was recorded at our old studio "The Space" for our episode with Hunter J. Wilson, which you can listen to right Here.  Recorded in the early days of the podcast while we were still getting our bearings. This was definitely memorable for a number of reasons, but foremost was simply getting hear Hunter in person.
The tracks you'll hear are: Pretty Habits, Elijah's Lily, I've Been Asleep For a Long Long Time (Hey Rosetta), Poems, Sink or Swim (Lewis Watson)
If you enjoy what you hear in the session, be sure to check him out over on the "Floral Music Group" Bandcamp.
A big thanks to friend of the podcast Melissa from Asthetik Beauty Lounge for the shout out. Hit them up for all your aesthetic needs. You can find them on  Facebook and Instagram
Also, thanks to Adrian the Intern and the fellows at "The Space". Find us wherever you get your podcasts and follow us on Facebook and Instagram.
Intro track: Coldsnap by Well Well Well.