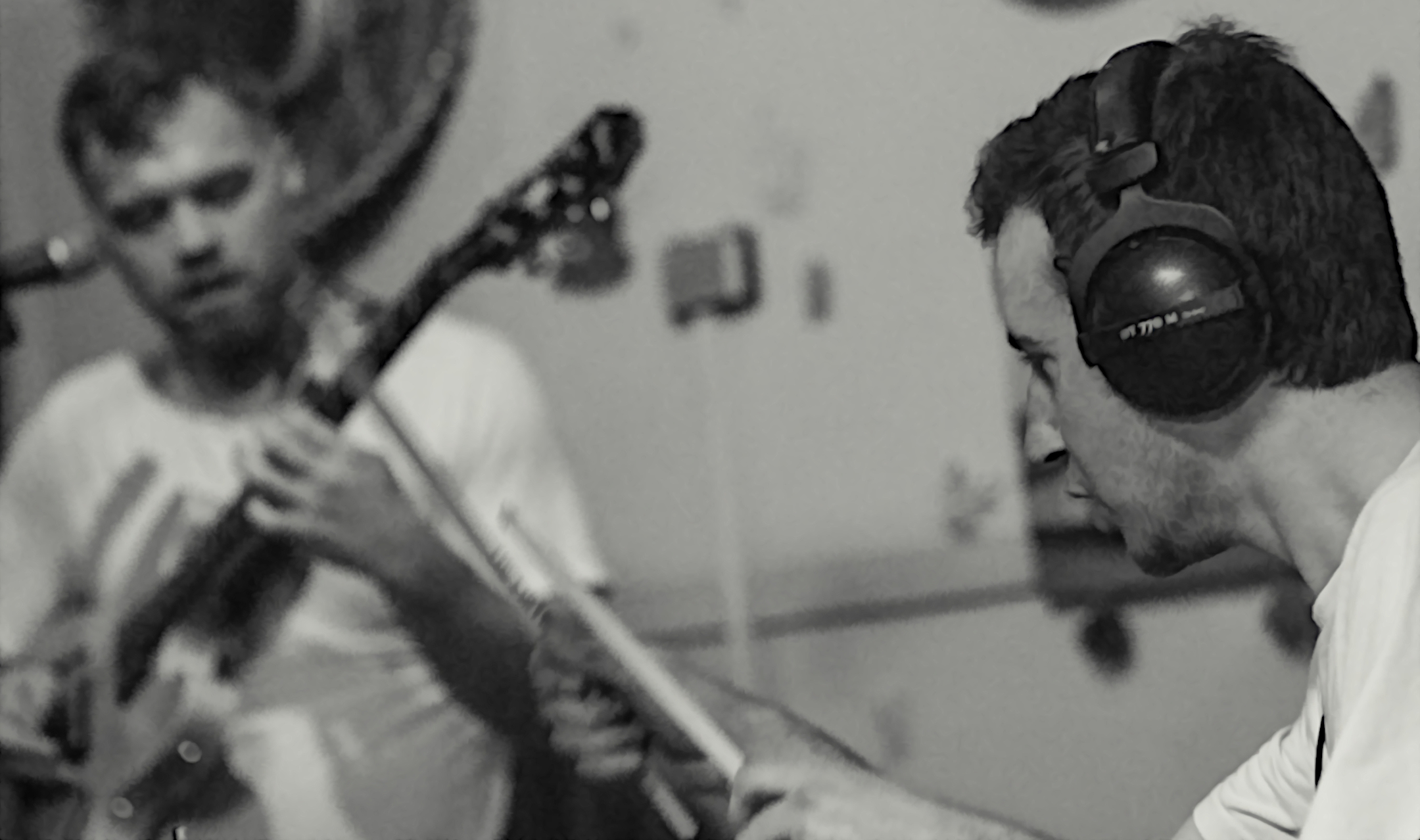 We were excited to have a chat with Scott and Jeff from Nurture Nurture to talk about their latest single Lonely Habits. We also find out what inspires them as a band and what they hope to achieve through their music. Of course we talked them into letting us play a few of their tunes as well, Twisted their ol' rubber arms!
The tunes you'll hear in this episode: Tactical Terry (Nocturnal Panic), Lonely Habits (acoustic), Personal Best on Harbour Passage (Live). Lonely Habits  
If you like what you like what you hear on this episode you can also find Nurture Nurture all over the web: Facebook, Instagram, Bandcamp, YouTube and you can head straight to their single on Spotify. Join their chat group on Discord or head straight for their Merch!
Thanks to friend of the podcast Elissa of Picadilly Coffee Roasters for the shout-out! They are hands down our favourite roasters around here and they have kept us caffeinated! You can also check them out on  Facebook and Instagram.
Thanks to Well Well Well for the Intro Tune, Frank James and Adrian the Intern. Find us wherever you get your podcasts and follow us on Facebook and Instagram
Episode thumbnail credit: Justine Dincorn