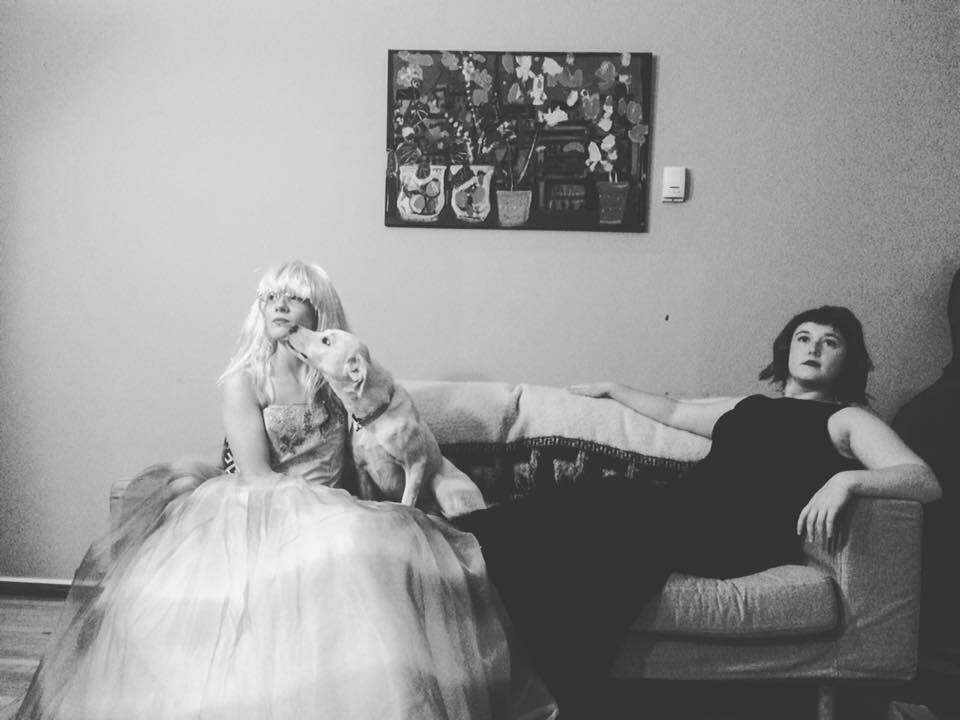 This time around we're joined by Jill and Andie of Dumpster Cub. We talk a bit about their music, where Dumpster Cub came from and even the meaning of their songs. Of course they played us a few of their tunes, recorded live in-house for this episode, as well. This is part 1 of a 2 part episode.
The Music you hear on this episode: White Moth, Small Bills (Regina Spektor)
You can find Dumpster Cub on Facebook and Instagram 
Thanks to Steve of Podcast of the Universe for the Shoutout. We were fortunate enough to have him as a guest and you can check out part 1 of his 3 part episode Here.
If you like what we do you can find us on Facebook and Instagram