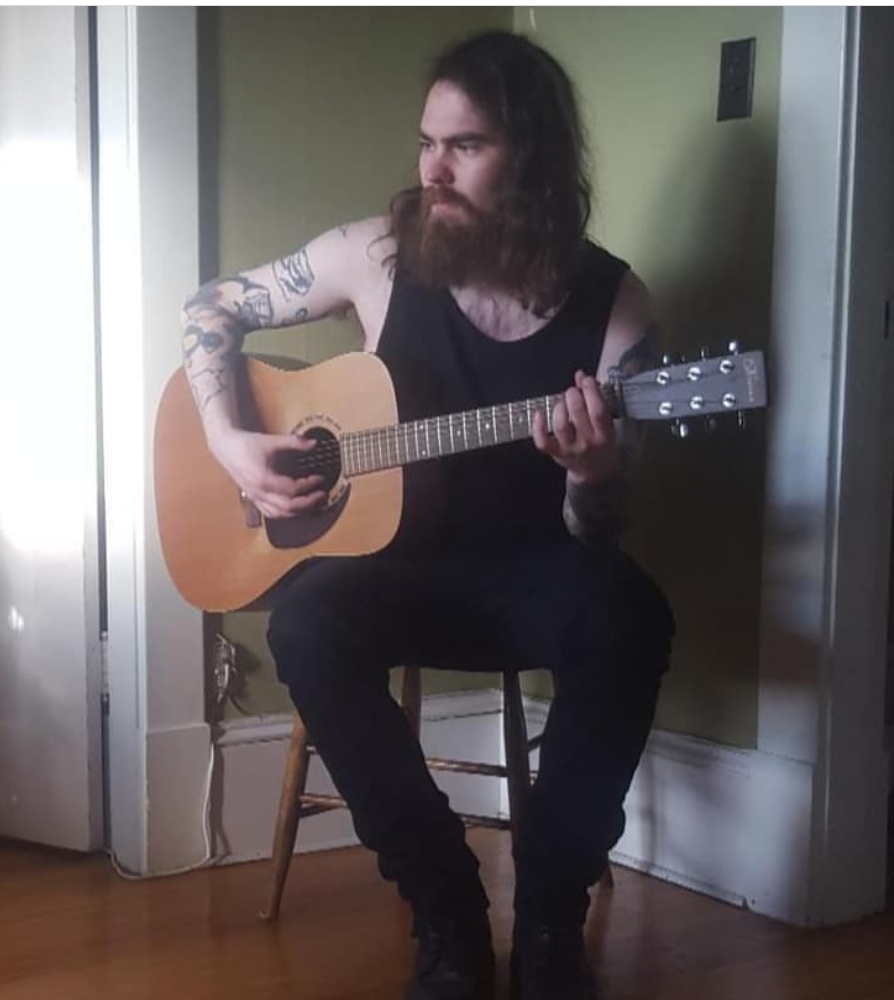 We were joined by Geoff Smith of Tooth & the Fang to talk a bit about his love of music and the many projects that he's involved in, including his solo project "Tooth & the Fang". Of course we get to hear a few of his tunes as well.
  The Tracks you'll hear on this episode are: Broken Plate, Dog and Goodnight, Sweet Kween
  You can find Geoff on Bandcamp , Instagram and Facebook. Go give him some love.
  Thanks to Matt Parks for the shoutout. You can find a bit more  about his short film the Minister Right Here.
  A big thanks to Well Well Well for the Intro Tune. Find us wherever you get your podcasts and follow us on Facebook and Instagram