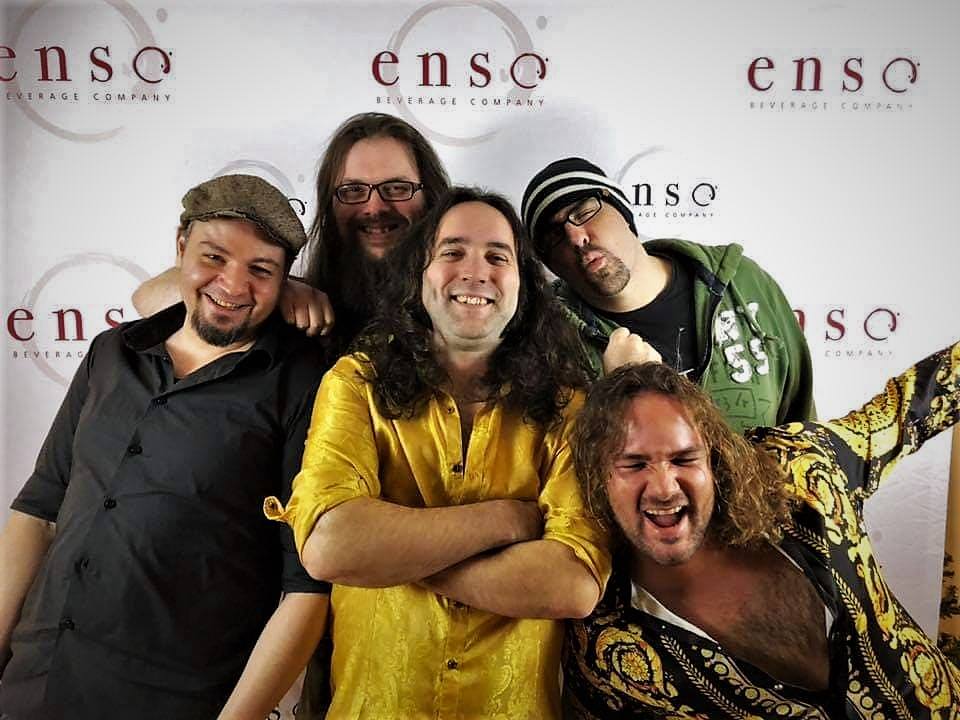 The fine gents from Hammond River Collective stopped in for a visit to chat about their upcoming début album. We learn a bit about their history, what drives their sound and of course a bit about their album. There were a few hiccups with the audio so you'll have to forgive the difference in mic volumes between the folks speaking here and there. This is part 1 of 2.
The tunes you'll hear on this episode are: 'Bluff Creek' and 'Muscle of Love' (Alice Cooper)
We currently have a contest to win 2 tickets to the album release, 2 shirts and cds. Even if you don't go to the show, we'll still send everything else your way. Contest runs until 12 noon on 4/20. Follow the link here . 
You can also find them on Instagram
Special thanks to Kaya and her Uke for the shout out. You should definitely go check out her jams and give her some love.
If you like what we do you can also find us on Instagram, Facebook and Twitter
Thanks to Well Well Well for our intro. Check them out if progish fun is your bag.