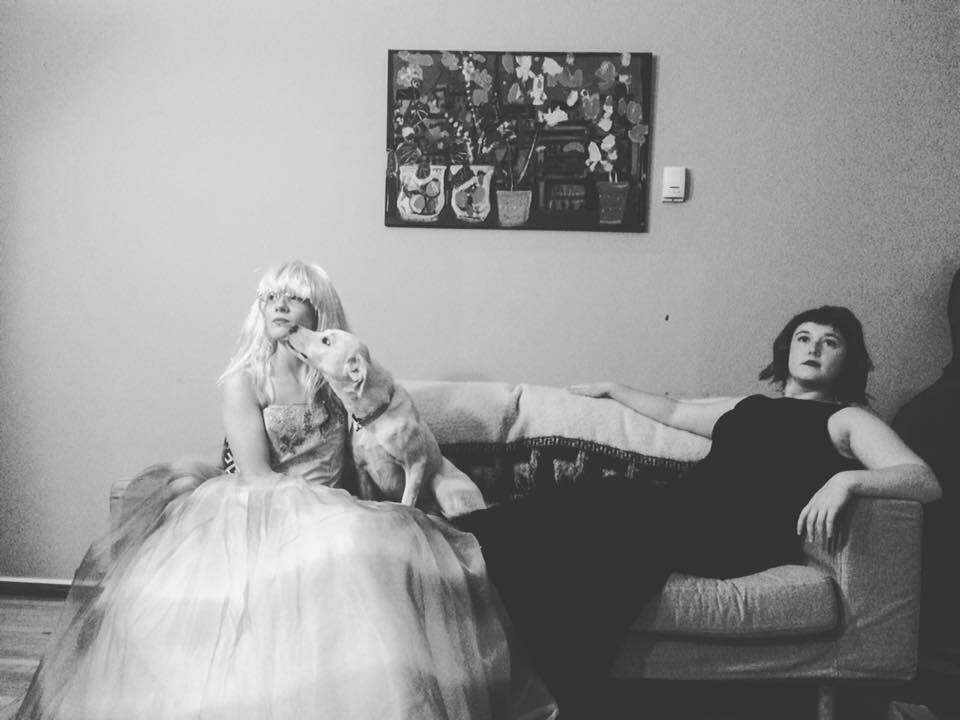 This time around we're joined by Jill and Andie of Dumpster Cub. We talk a bit about their music, where Dumpster Cub came from and even the meaning of their songs. Of course they played us a few of their tunes, recorded live in-house for this episode, as well. This is part 2 of a 2 part episode. 
The Music you hear on this episode: 'Rising' and 'The Ocean Song'
You can find Dumpster Cub on Facebook and Instagram 
Thanks to Adam from Papal Visit for the Shoutout. We were fortunate enough to have him and a few others from the band as guests on the podcast. You can check out part 1 of their 2 part episode Here.
If you like what we do you can find us on Facebook and Instagram