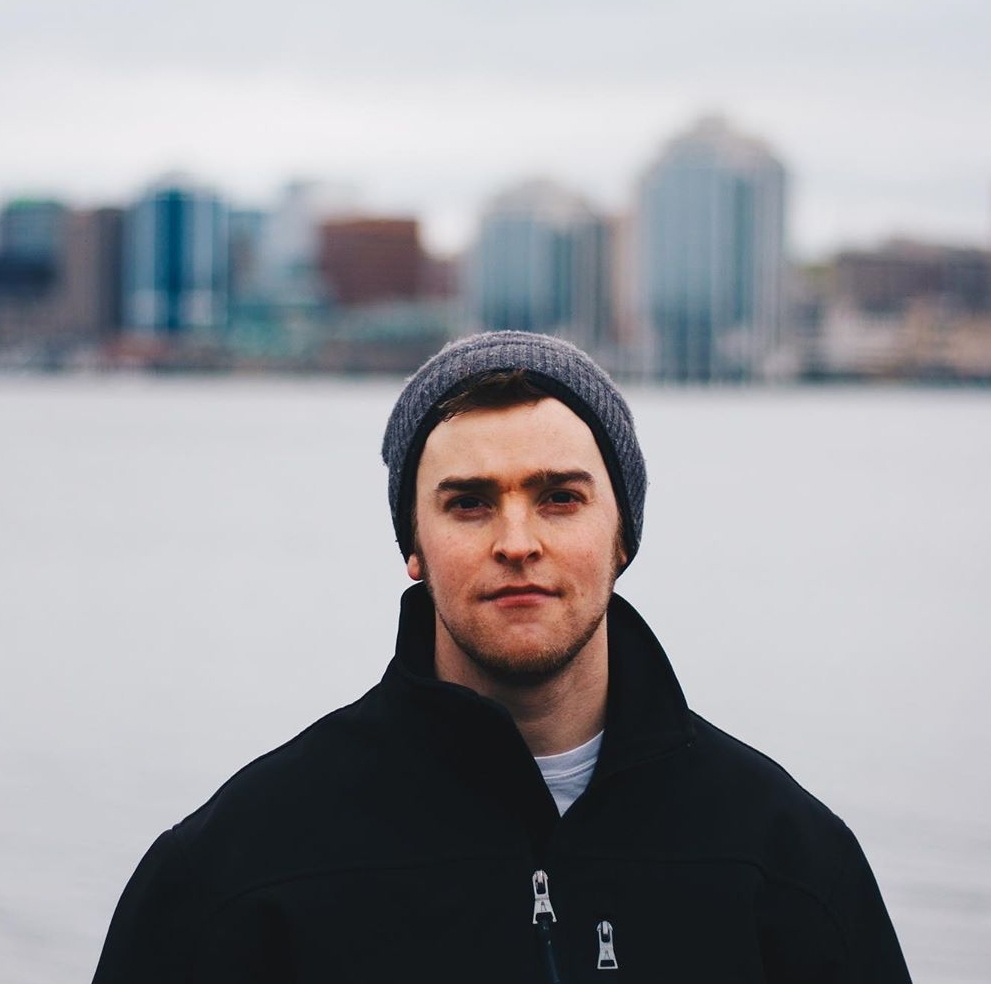 We were joined by DK to talk a bit about the Halifax hiphop scene and his journey getting acquainted with it. We discuss his influences, how he gets himself out there and of course he lets us hear some amazing tracks off his latest release Soul Expressions. He's been interviewed for other great podcasts such as Break North Radio, and Hip-Hop Tictactics. He also has some writing experience under his belt from working with BBOY TECH REPORT, making educational articles on beat making.
The tracks you'll hear on this episode: Rollin' (Feat. Cam James & Justo the MC), Make Your Moves (Instrumental), Reflections (Feat. Ghettosocks), Coltranes of the Movement (Feat. Aquakulture, Timbuktu, Ghettosocks)
If you like what you hear on this episode be sure to check DK out on all his social media platforms.