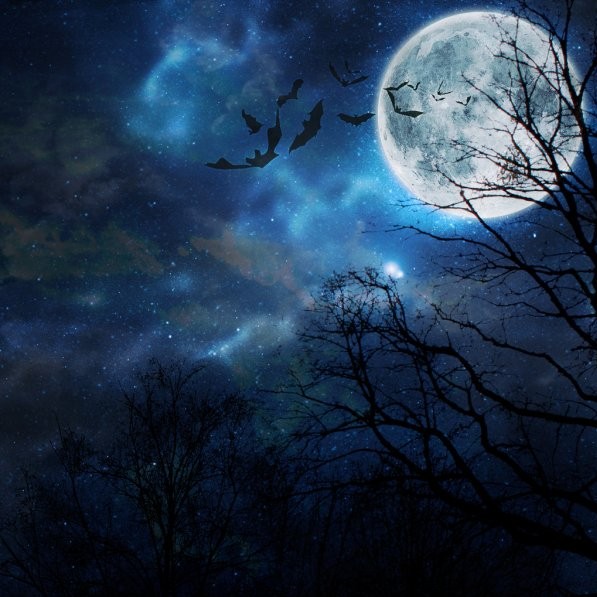 The season dictates that it's time for our annual Halloween treat. You'll get a mix of spooky stories (some fact, some fiction) sent in by friends and listeners and a slew of music that just kills.
The Stories you'll hear: Kayla's Story by Brett Stackhouse, Click Clack Slide sent in by Jess Dawn (Narrated by Keltie Darrah), Abandoned Puppet by Tracey Noble, There's This Life and There's Another Life by Ian Livingstone , How He Left The Hotel by Louisa Baldwin (Narrated by Kalen Capson)
The Tunes You'll Hear: Lazer Mortis - Rebirth, Elephant Skeletons - Forest Ghost Stories, Subtle - Haze, Papal Visit - The Opposite Heart, B.A. Johnston - I Wanna Drink In A Bar With Aliens, The Sunset Drip - Where is The Sun, Artifiseer - Geasan, Stellaleona - Heartbroker, I Divorced Life - Unlike A Boulder, Botfly - Yellow Bike Road, Hard Charger - Ego Crusher
Thanks to Matt of The Northern Arm for the shout out, Be sure to listen to our next episode to catch a great interview with those guys!
Thanks to Monopolized Records and Moondrip Collective .
Also, thanks to Adrian the Intern and Frank James..  Find us wherever you get your podcasts and follow us on Facebook and Instagram.