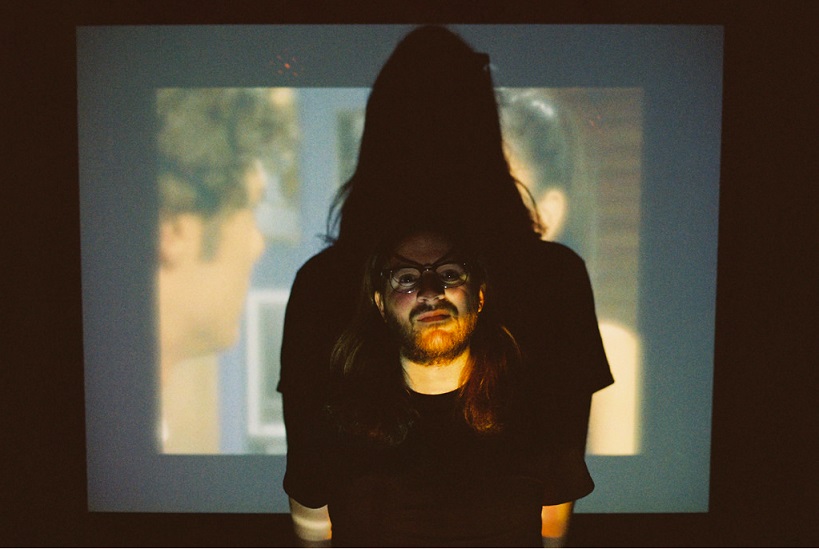 We had a great conversation with Corey Bonnevie of Monopolized Records to talk about the label, it's works and his other various projects like Little You, Little Me and Doctor Mother Father. We even dip into some speculation as to where the industry will take us, post Covid.
The tunes you'll Hear:  Adam Mowery - Pilcher's Flowers , Wrote - House Plants, Sadie - Popcorn, Doctor Mother Father - By the End
If you like what you hear on this episode you can find all these artists over on the Monopolized Bandcamp page. You can also find them on Instagram and Facebook. Doctor Mother Father - Catholic is out now! You can get it and any Monopolized album over on their Bandcamp. If if you're in NB, check out local record stores in Saint John, Moncton and Fredericton. 
If you want to work with Corey and have some tracks recorded be sure to hit him up!
A big thanks to Crystal Colpitts for the closing shout out!
To check out the documentary mentioned in this episode follow the link here to watch Why am I Doing This?
Also, thanks to Adrian the Intern, don't forget to leave him a post on Instagram using the Hashtag #adriansband... And Frank James..  Find us wherever you get your podcasts and follow us on Facebook and Instagram.
Intro track: Coldsnap by Well Well Well.