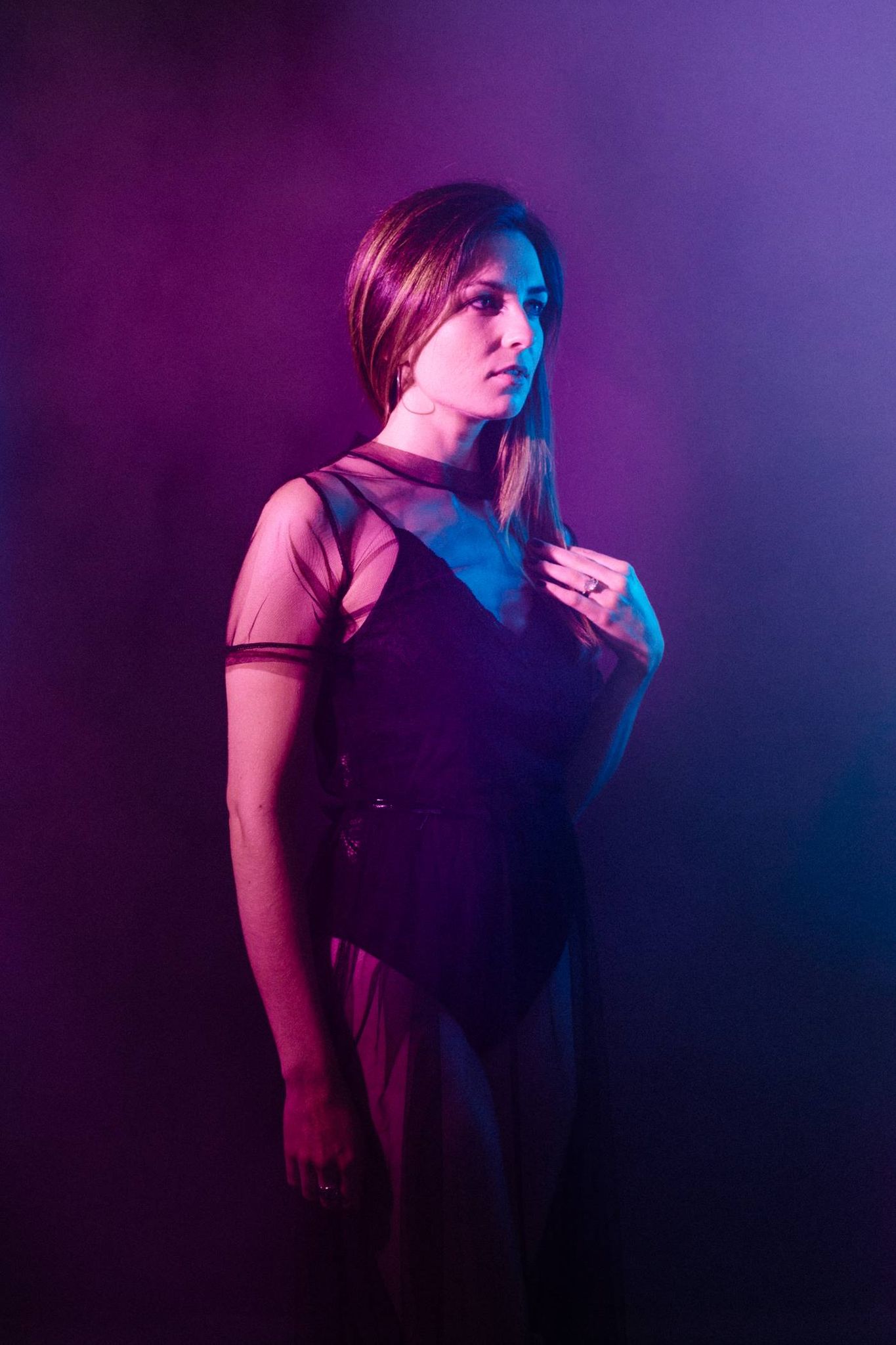 We had a great conversation with Qwinn about her move into being a solo artist and the opportunities it's provided her in expanding what she can do with her music. We also talk a bit about the meaning behind some of her songs and how it's help her journey of self discovery.
The tunes you'll hear: Doc Martens, Congratulations, YLTWIL, Blanket Statement (Previously unreleased)
If you enjoy what you've heard here, you can find Qwinn Literally all over the internet: Spotify, Instagram, Discord, Facebook, Twitter, YouTube, TikTok, Soundcloud, Apple Music, and Bandcamp
Thanks to Mike Roy and the Beaconsfield Bulldogs for the closing shoutout!
Also, thanks to Adrian the Intern, don't forget to leave him a post on Instagram using the Hashtag #adriansband... And Frank James..  Find us wherever you get your podcasts and follow us on Facebook and Instagram. Intro track: Coldsnap by Well Well Well.