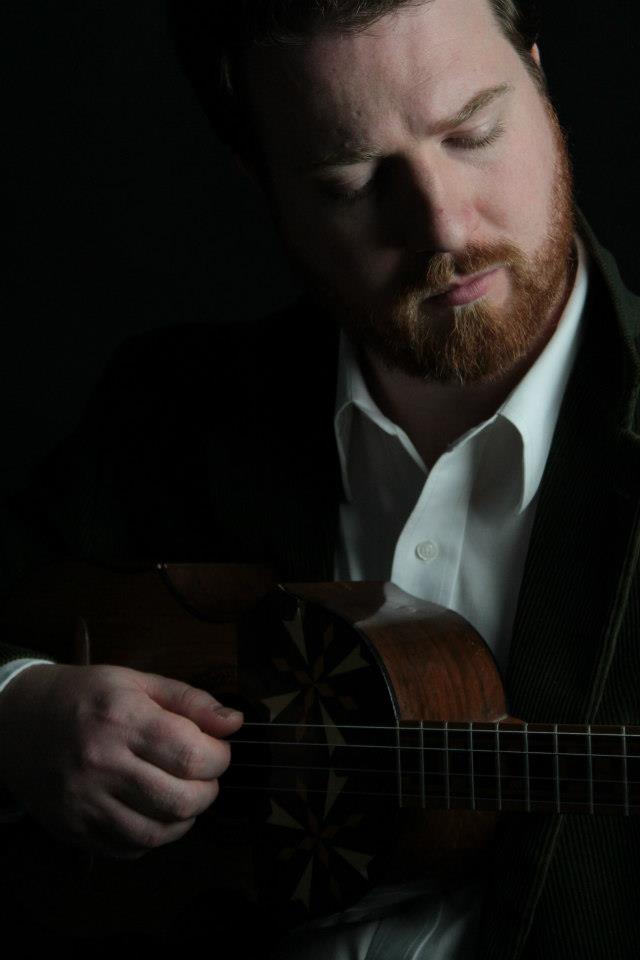 Frank James made his way in to regale us with a sweet live set (which will eventually make it's way to our YouTube page) and talk a little bit about how he wants to spend his upcoming Covid controlled summer. We also delve into our past and tells tales of being shitty kids and our less than shiny behaviours. Of course you'll get to hear a few tunes from Frank's session recorded live, in -house as well.
The Tunes you'll hear on this episode are: Go Down Smooth (Lake Street Dive), Dave Foley, Wonder Where the Lions Are (Bruce Cockburn), The Letter (Joe Cocker), Time & Words
if you want to check out our very first episode, which also featured Frank you can find it here: https://thepaganplace.podbean.com/e/episode-one-frank-james/
A big thanks to friends of the Podcast: Anthony England and Elissa from Picadilly Coffee Roasters . You can find them via their website https://www.picadillycoffee.ca or on Facebook and Instagram
Also, thanks to Adrian the Intern who joined us briefly on this episode. don't forget to leave him a post on Instagram using the Hashtag #adriansband...  Find us wherever you get your podcasts and follow us on Facebook and Instagram. Intro track: Coldsnap by Well Well Well.