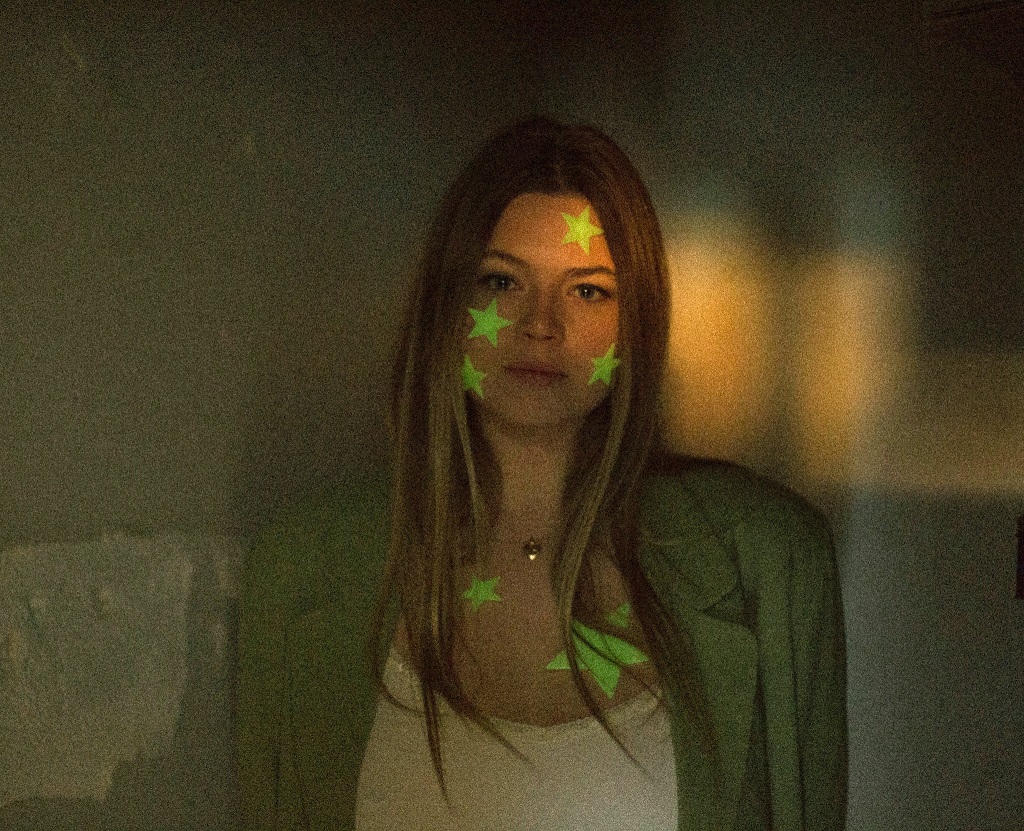 We got to speak with Kylie Fox about her latest release Green and how she worked to get it exposure in an age without venues and live shows. We even get a little back story on a few of her tracks. 
The Tunes you'll hear on this episode are: Glowstars (Green), The Tinder Song (Balcony), Balcony (Balcony), Cradle Me (Green)
If you dig what you hear on this episode and you'd like to hear more of her, you can find Kylie all over the web:  Bandcamp, Facebook, Instagram of you can hit up her website http://kyliefox.ca/. Go give her some love!
A big thanks to friend of the podcast Amanda Evans from Partridge Island Publishing for the closing shoutout! You can check out some of their homegrown publications on their website https://partridgeislandpublishing.ca/. You can also find them on Facebook and Instagram. 
Also, thanks to Frank James and Adrian the Intern. Find us wherever you get your podcasts and follow us on Facebook and Instagram. Intro track: Coldsnap by Well Well Well.