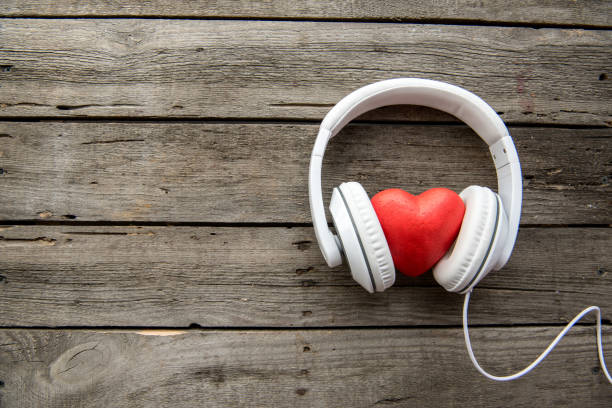 It's been a little while since we've had a 'best of' episode, so we dug all the way back through each episode since our last and pulled one track for each musical guest we've had on.
The tunes you'll hear on this episode are: 1)David R. Elliott - Causeway 2)Quote the Raven - Hope 3)Austin Eatman - Broken Radio 4)Baggs - Stay at Home Dub 5)Maztradamus - Best Enjoyed Fresh 6)Red Usurper - Murderous 7)Kill Chicago - Flying Home 8)Frig Dancer - Agoraphobic Dinner Party 9)Adam Mowery - The girl with No Tattoo 10)Tooth & The Fang - coyote   11)Nurture Nurture - Lonely Habits 12)DK - Coltranes of the Movement
Thanks to Trent from Riff Raff Records in Saint John for the shout out. You can hit them up for all your skateboard and rock & roll needs. Find them on Facebook and Instagram. Go show them some love. Also thanks to friends of the podcast Steve and Sebastian Colwell as well as Aaron from Hammond River Collective for the holiday well wishes!
Also thanks to Frank James and Adrian the Intern. Find us wherever you get your podcasts and follow us on Facebook and Instagram