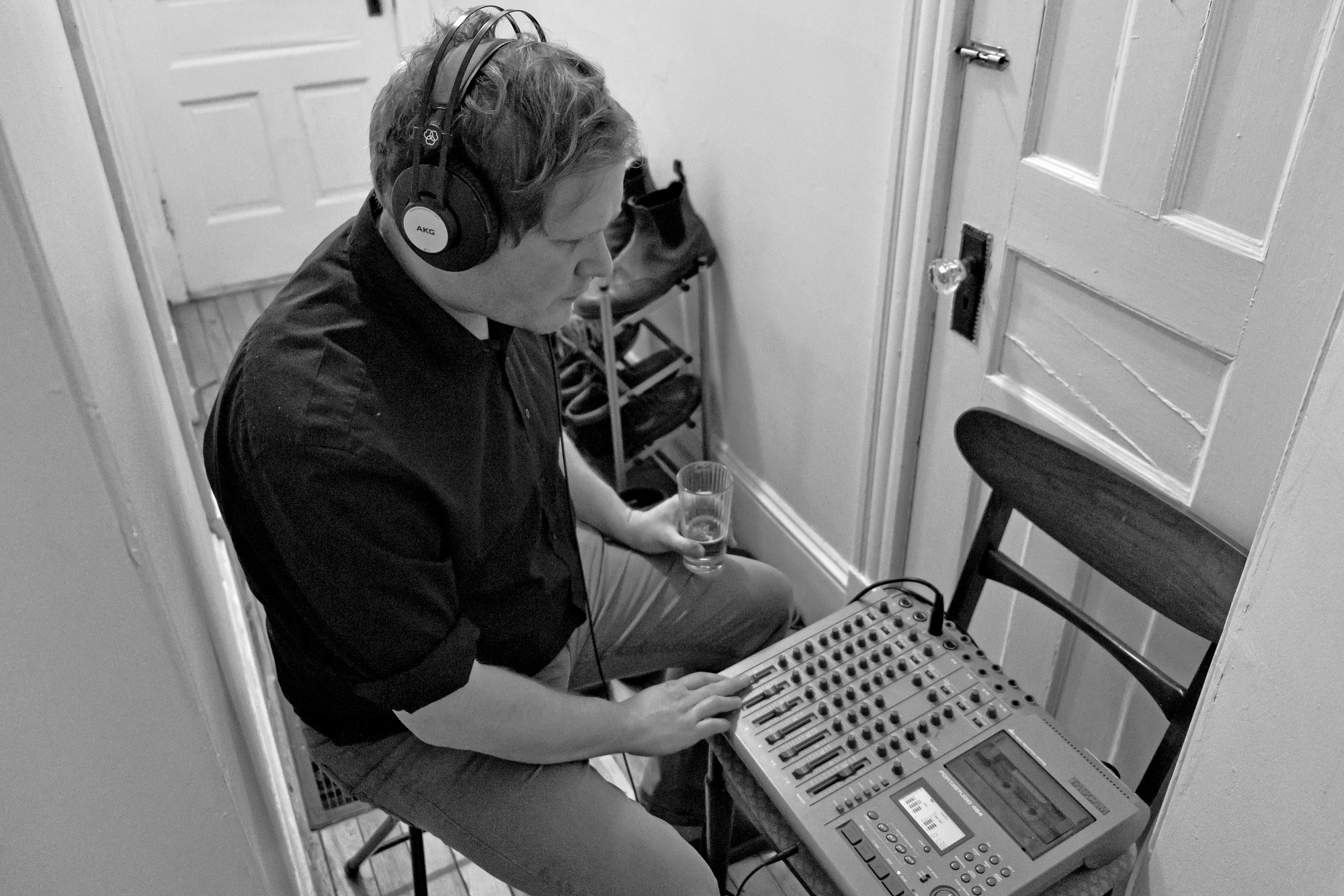 This time around we are joined by Adam Mowery to talk about his latest album Horseshoe Canyon, His first in 7 years. We chat about his song writing, recording on a 4 track cassette recorder and reminisce of day gone by. 
The tracks you will hear on this episode are: The Black Path (St. Joseph's Mechanical Penthouse), Floyd on 45 (Horseshoe Canyon), Local Bands (Local Bands), The Girl With No Tattoo (Horseshoe Canyon)
If you like what you like what you hear on this episode you can also find Adam all over the web: Facebook, Instagram, Bandcamp, and through Monopolized Records. You can also hear Adam on our episode with Papal Visit. Be sure to go give his some listens!
Thanks to friend of the Podcast Pam of Heartbreak Boutique for the shout out! If you've ever seen any of our snazzy buttons, you better believe they were made there. You can also find them on Facebook and Instagram. If you're looking for some sweet duds, they can definitely hook you up!
Thanks to Well Well Well for the Intro Tune, Frank James and Adrian the Intern. Find us wherever you get your podcasts and follow us on Facebook and Instagram
Episode thumbnail Credit: Corey Isenor