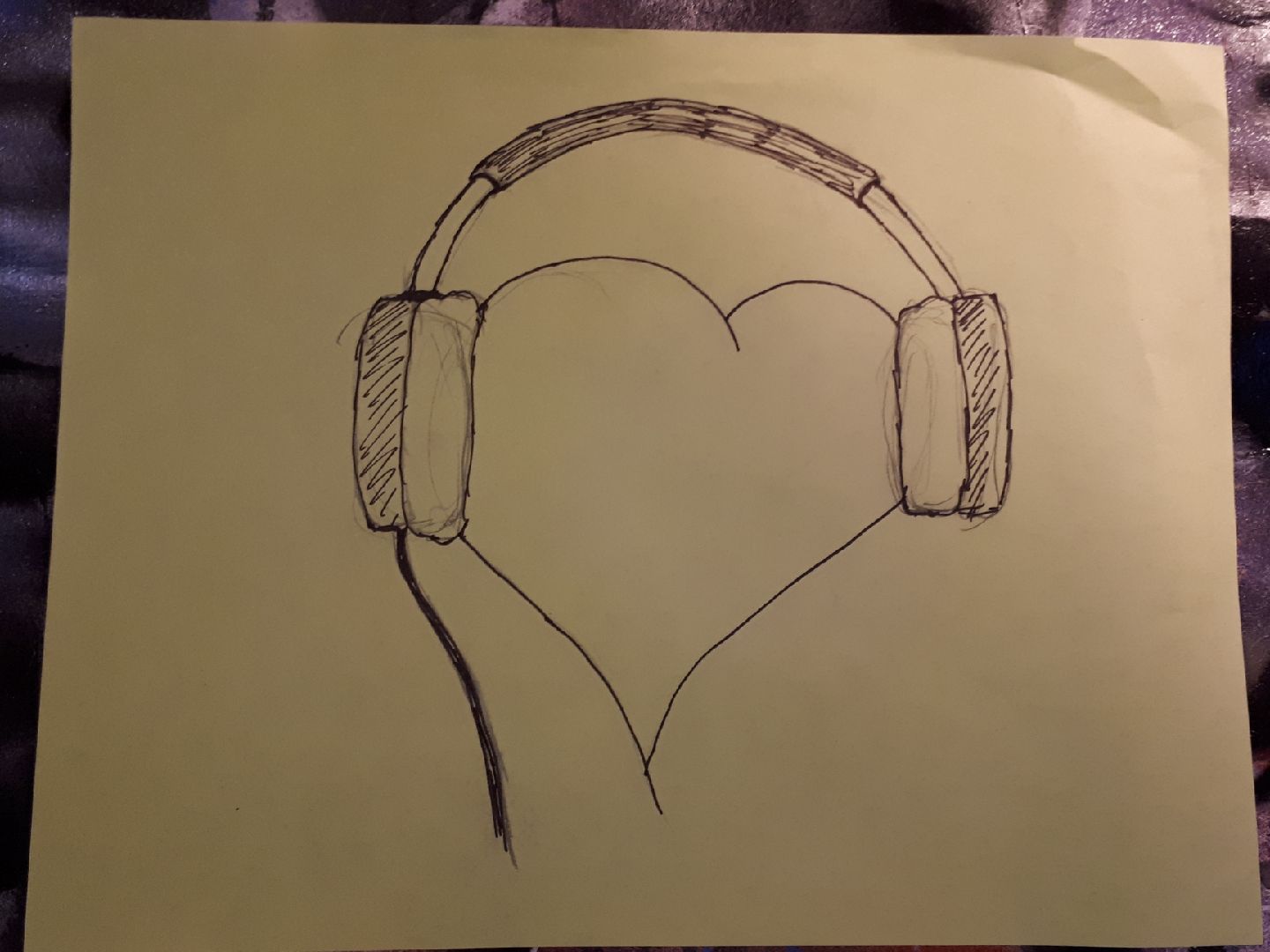 We decided to go back and listen to some of our past guest to hear what they love about music. So for this minisode, why not take a listen with us.
The Tunes you hear on this episode are: AngelMask - Daydream Nightmare, Diamondtown - Seize, Spruce - 8 Missing 6
   A big thanks to Steve from Podcast of the Universe for the shoutout! Go check him out, give him some love.
Also, a huge thanks to Well Well Well for the use of their song 'Coldsnap' for our theme. Also thanks to Frank James and Adrian the Intern.
Find us wherever you get your podcasts and follow us on Facebook and Instagram