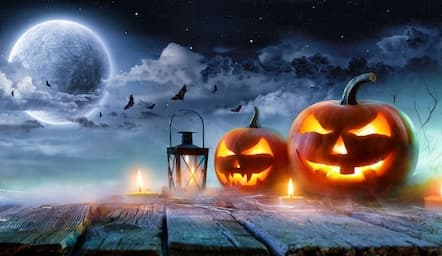 This time around we didn't have any guests lined up but still wanted to give you folks a little something.. It is a special day after all. So a few friends of the podcast tell some spooky-ish (maybe not spooky at all) stories. We also really wanted to get some amazing songs out to your earholes.
   Thanks to Steve Hayes from the Podcast of the Universe. The audio from Kalen's story is actually taken from Steve's Unsolved Mysteries Episode which you can listen to Here. You can also find him on Instagram, so be sure to go give him some love and check out his very rad podcast.
   Thanks to Steve Colwell for his tale of North End Living as a kid on Halloween.
    The music you'll hear in this episode is Sylas, You Are Loved - The Sleepy Tree, Frig Dancer - Dry Throbber, Artifiseer - Falsify. You'll also hear The Northern Arm - Empty Orchestra; which plays in the background of Kalen's strange story.
Thanks to young Sebastian for the Halloween well wishes!
A huge thanks to Well Well Well for the use of their song 'Coldsnap' for our theme. Also thanks to Frank James and Adrian the Intern.
Find us wherever you get your podcasts and follow us on Facebook and Instagram