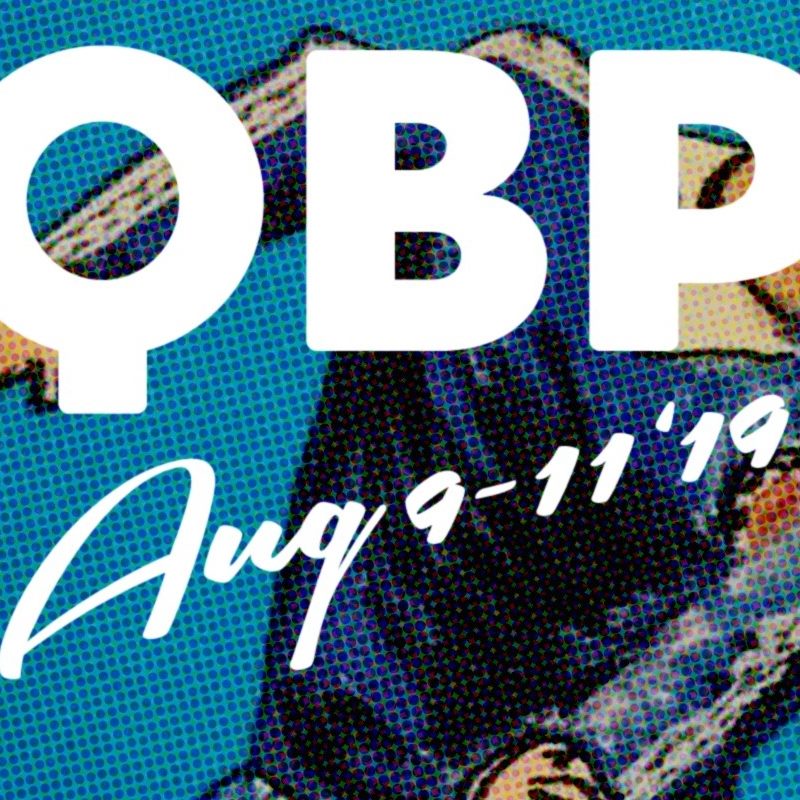 We were fortunate enough to meet up with Peter Rowan to talk about the Quality Block Party.  As one of the driving forces behind the festival we get a little insight on it's conception and where it's going. We we talking outside near a coffee shop, so you're going to hear some of the sounds that make Uptown Saint John what it is (seagulls and coffee drinkers). A huge thanks to Abigail Smith and Peter for making this happen. Also, a huge thanks to the performing artists for the use of their tunes on this episode.
The tunes you'll get to hear in this episode:
Little You, Little Me - Traveled, Sadie - About U, The Backstays - Dreams, The Hypochondriacs - Reaching Out, Like A Motorcycle - Punk One
If you like what we do you can find us almost anywhere you get your podcasts. We can also be found on Facebook and instagram. 
A huge thanks to James Mullinger for the shout out! You can find his episode Here.