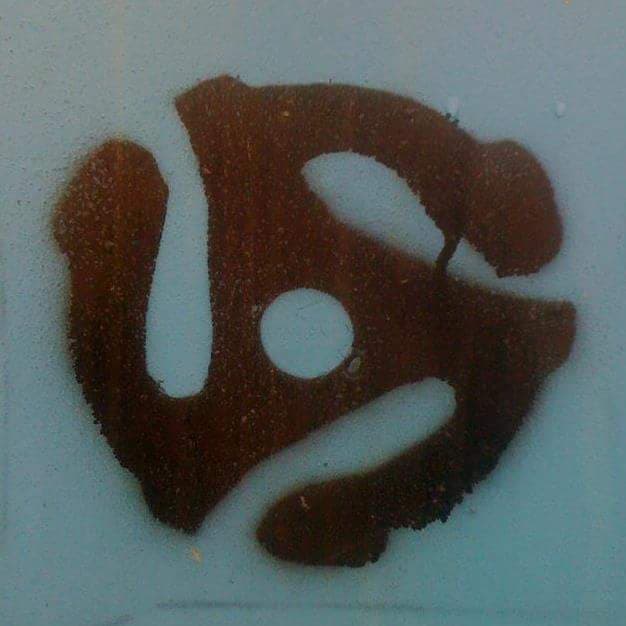 It's been a little while since we've had a best of episode, so we compiled some tracks from the musical guests we've had on since our last "just the Music" episode. No gibber jabber here, Just Music.
The Tunes you will hear in this episode are:
Jamie Comeau and the Crooked Teeth - Animals, Gram Lewis - Back Yard, Adam Washburn - The Best Days, Dumpster Cub - White Moth, Jason Ogden of Penny Blacks - Night Manager, Corey Jellison - Current Wave, Joshua Smids - 2 Feet and a Heart Beat, Clinton Charlton -Will They Remember, Hammond River Collective - Hey Rita, Papal Visit - Pagan Place
If you like what you hear on this episode we encourage you to check the individual episodes to get more on each of these artist. also visit their bandcamps and seek them out on Social Media.
If you'd like to find us, we can be found at  https://thepaganplace.podbean.com/ or where ever you get your podcasts. We're also on Facebook and Instagram