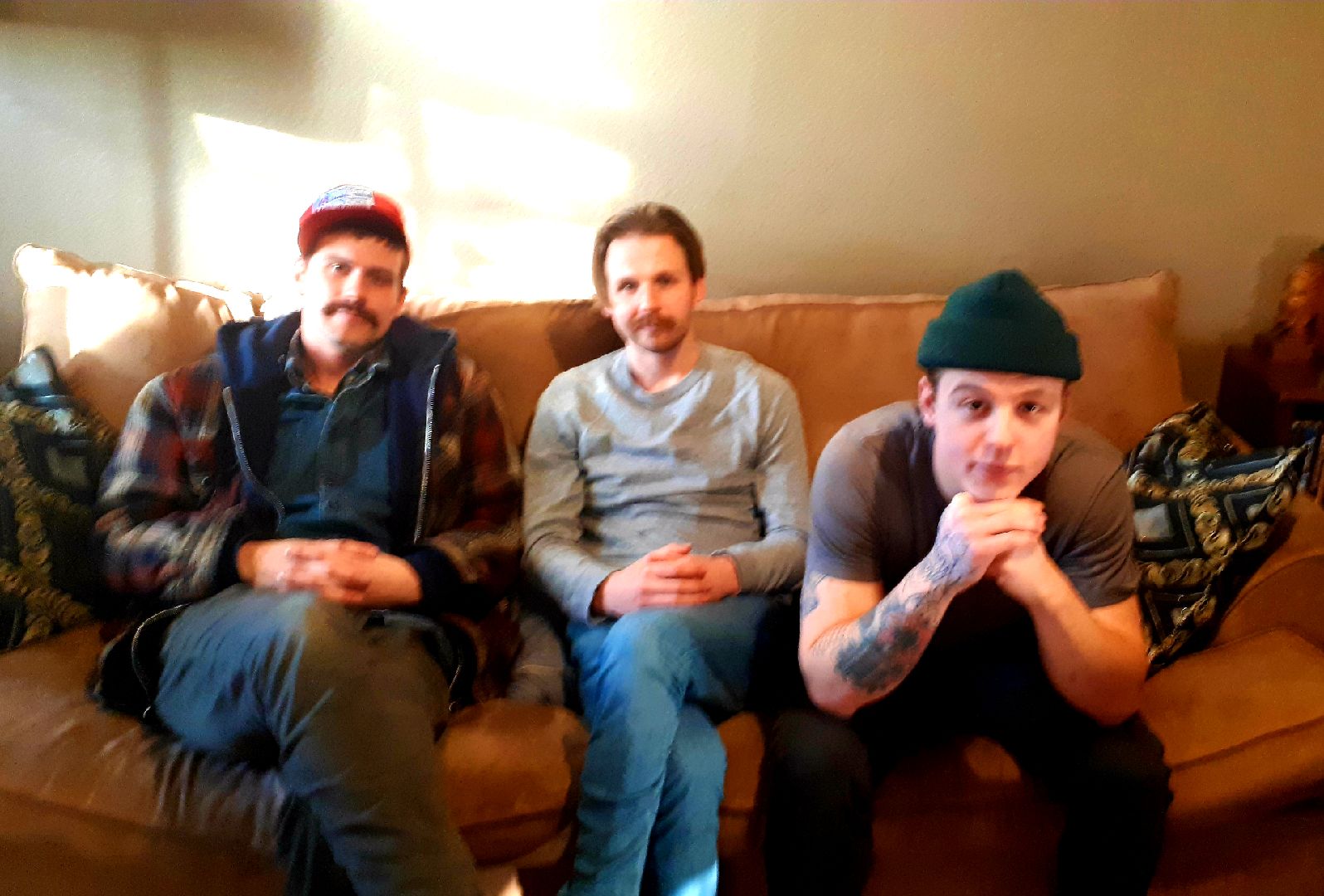 We welcome Jamie, Drake and Nick of Jamie Comeau and the Crooked Teeth into the Pagan Place. Join us as we talk a bit about their intense 2018 and where they would like 2019 to take them. We'll also talk a bit about what's changed from the days of Jamie recording alone in his bedroom to playing, writing and recording with the full band. Of course you'll get to hear some great tunes as well including a stripped down 3 piece track they played just for you. This is part 1 of 2.
  The music you'll hear in this episode: Breathe for You (recorded live at the Kent Theatre) and Left Behind (off Jamie's First EP 'About Face')
  If you enjoy what you hear you can find them on Facebook, Instagram and You can find Jamie's first EP on Bandcamp. You can also check out the live video for 'Breathe for You' on YouTube Here.
  Thanks to Frank James for watching the audio during the interview portion of this episode
  A big thanks to Jeff from the Pocologan Camp Party for the shout out. This is an amazing slightly secret/not so secret bash. If you've never been, you'll want to reconsider missing another one. You can find info on them on Facebook, Instagram and even a bit on YouTube. Also Jeff was a guest on a previous episode, you can find part 1 Right Here.
 Thanks to 'Well Well Well' for the use of their track 'Coldsnap' as our into. You can find them and all their Proggy goodness on Bandcamp