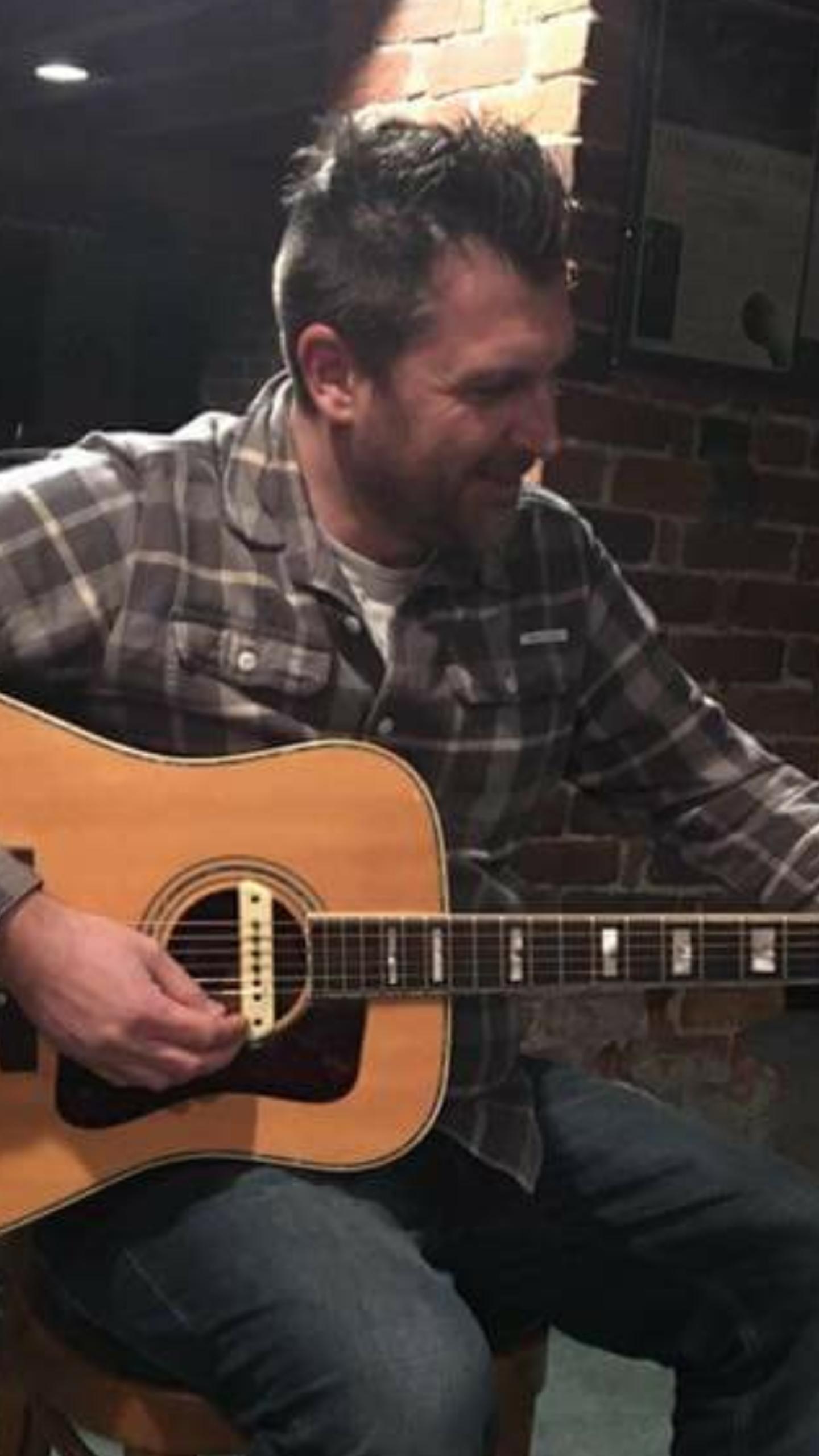 This time around we were visited by singer/songwriter Clinton Charlton. We talk a bit about his first forays into music, a bit about some of his projects and of course he graced us with a few of his tunes, recorded live in-house just for this episode. Part 2 of 2.
   If you like what you've heard here you can find him on Facebook and at his website January Through December. 
   Thanks to Adrian the Intern for his second pass at sound engineering the interview portions of this episode.
    And of course Thanks to Picadilly Coffee Roasters who fuelled this episode. You can find out more about them Via theirFacebook page. You can also find them on Instagram 
  Thanks to Well Well Well for the use of their song "Cold Snap" .. If you want to check out more of them, head over to their Bandcamp page.