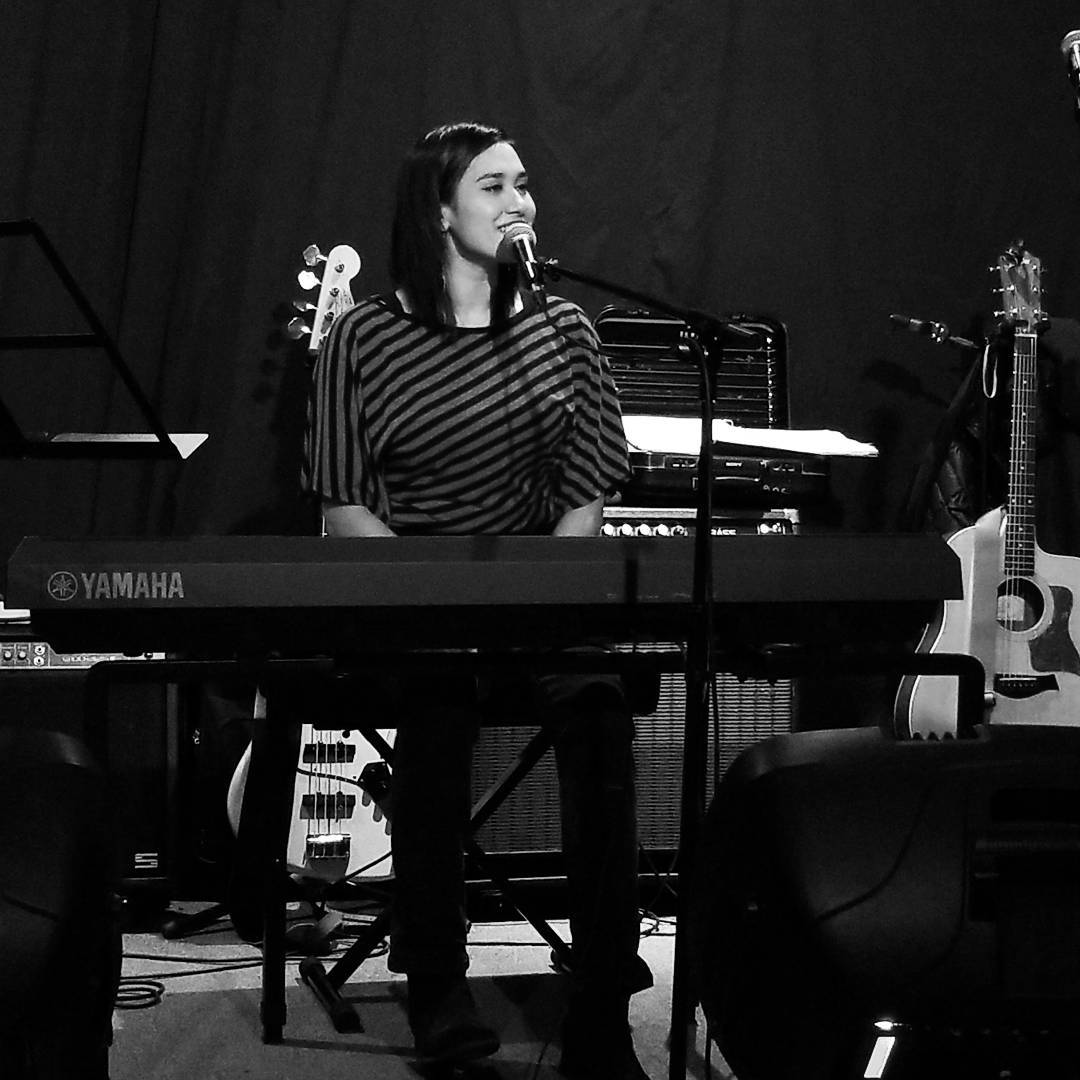 On this episode we're joined by song writer Aryelle Morrison as we talk about some of her influences, her experiences learning classical piano as a child and how she feels about were her music may take her. This is Part 1 of a 2 part episode. We do apologize, there will be some microphone fuzz on this episode.
The tunes you heard on this episode are from her latest EP Stereotypical: Batteries and Advice
If you like what you hear you can pick up Aryelle's latest EP on her Bandcamp. 
You can also find her through social media: Facebook and Instagram