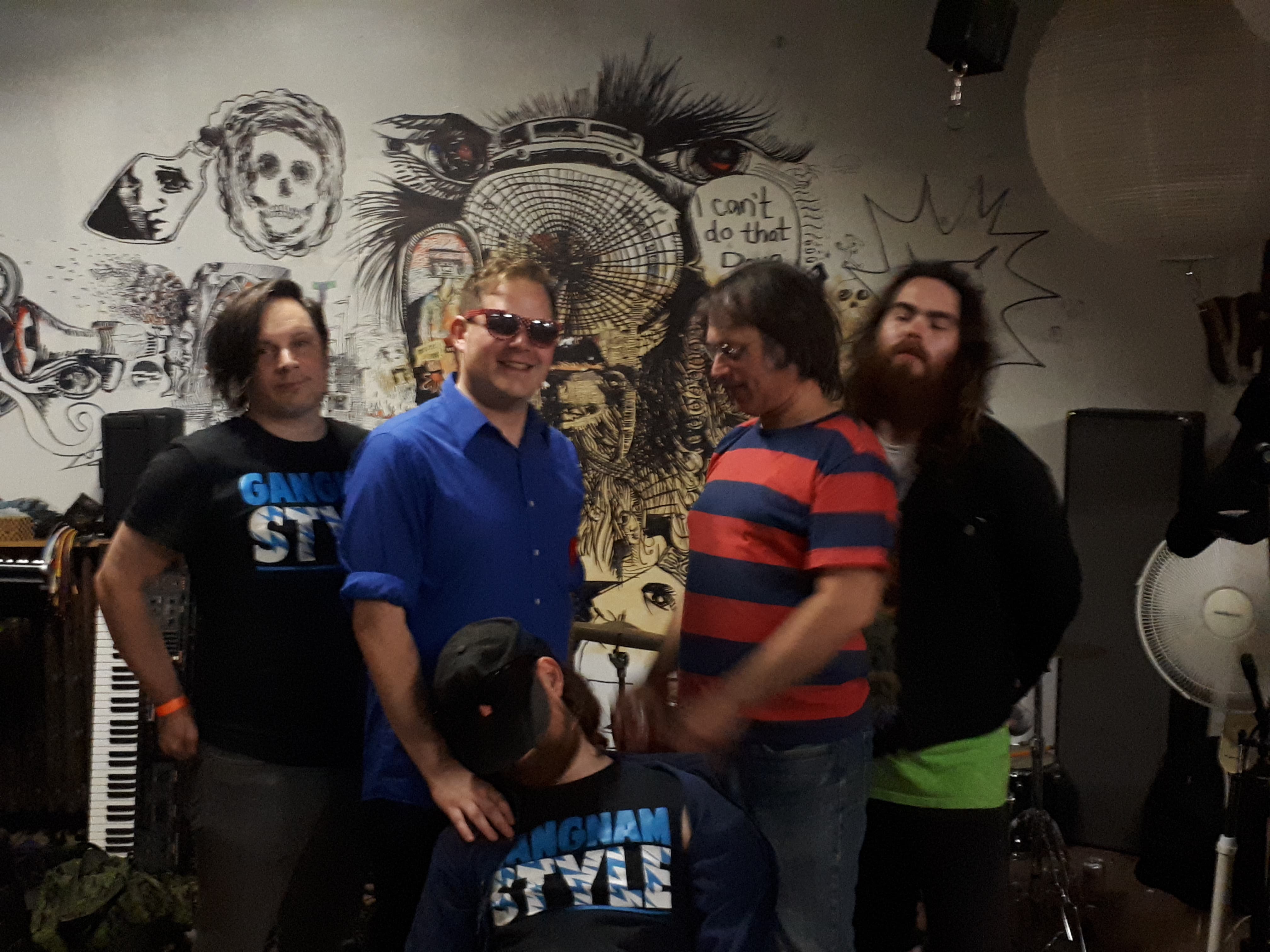 Part 2:
In this episode Kalen leaves the comfort of his home studio and joins the band Papal Visit front men Pierre and Adam, as well as John and Chris from the live band, at their jam spot after a killer show for the Quality Block Party.They discuss their history together as well as their home town's rich rock and roll past.
All the music you heard on this Episode was provided by Papal Visit. Be sure to check out their Bandcamp, you can also find them on Facebook
The tracks from this episode are: Pagan Place, Cut Me Out, I Wanna Part in a Play, We Can Work it Off
Since there are a few honourable mentions in this episode here are a few other links for those that might be curious about the bands and artists mentioned in this spisode.
Ermine - You can hear them on the BBQ Records YouTube page
Wooden Wives and The Organizers - You can check them both out at the Wooden Wives Bandcamp Page
Quality Block Party - Check out their Facebook Page for their events and festivals
Thanks to Buddy from Pension Clothing for the shout out and a sweet hat. You should check out their Site for some sweet duds