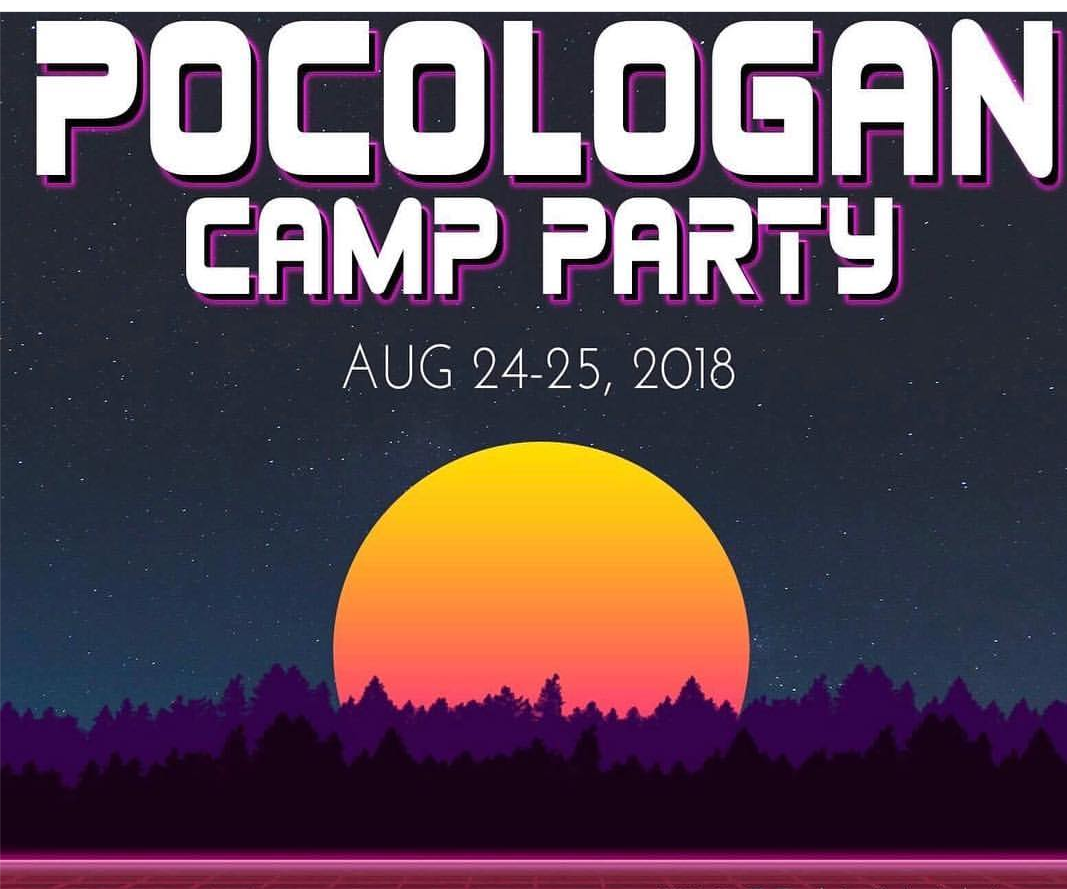 On part 2 of this episode I'm joined by Jeff Keleher and we discuss his Family's end of summer bash, The Pocologan Camp Party, running August 24th and 25th. We talk a bit about the history of the event, the joys, the stresses and where they may want to take it in the future. Of course we were sure to give you some tunes from a few of the artists playing the event.
             If you'd like to check out the event, get your tickets or volunteer hit up www.pocologan.ca
A special thanks to all the musicians who let us dip our toes in a sample of the music we'll hear at this year's party.
The music you heard on this episode:
McKinley Morrison and Williams - N.O. Shuffle, Check out their Bandcamp page Here
The Brood - Chicken, Cheese and beer, Be sure to check them out Here
Natalie Lynn - Company, You can find everything Natalie Lynn related on her website www.natalielynn.ca
Big Smoke Brass - The Square, You can find their latest recording Here
Hi-Def - Proceed to Wonder, you can find his Soundcloud here
Our intro is provided compliments of Well, Well, Well... If you dig sweet prog be sure to check them out on their Bandcamp