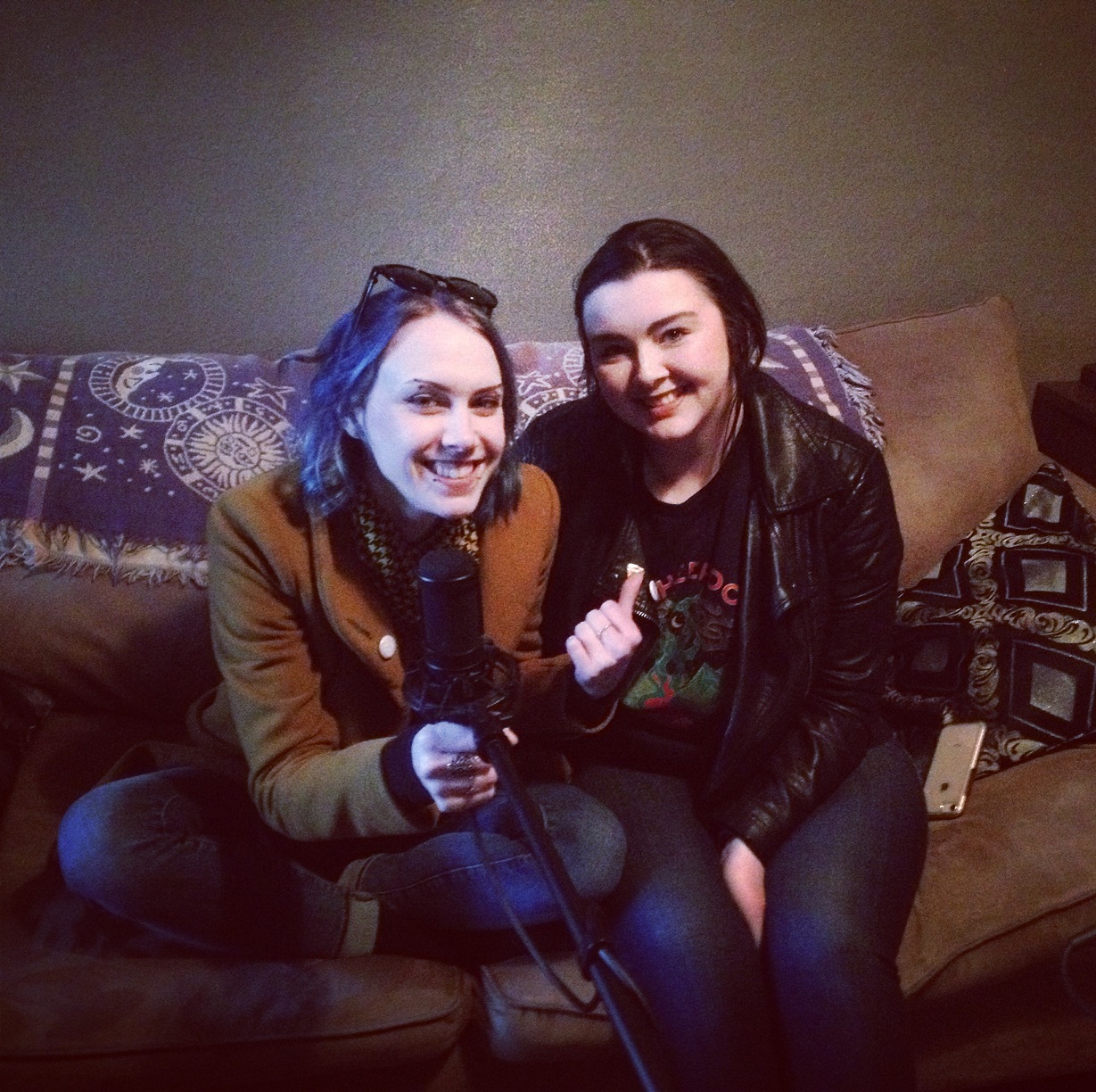 We're joined by Cherise Letson and Cait Milberry from Strange Grooves. We talk a bit about How they got started, some of their favourite tunes and where they are heading.
You can find them on their website www.strangegrooves.com or on Facebook
don't forget to check them out on most social media platforms as strangegooves.
 If you want to check out the tunes they talked about: Stampeders - Sweet City Woman  
The music you heard on this episode:
Intro and outro - Well Well Well
Mahsi Cho - Well Well Well.
If you like what you heard find them on Bandcamp.