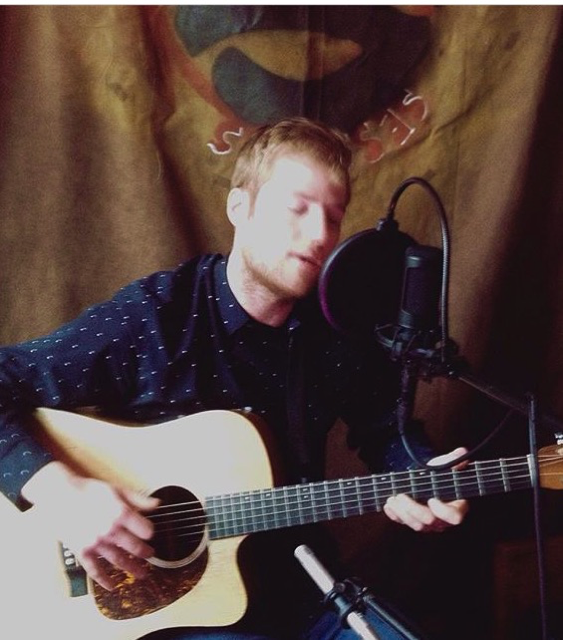 In this episode Adam Washburn popped in for a visit and played a great set for us. We talk a bit about where his music is going and the ever changing industry that effects how artists get themselves out there. He also played a few of his tracks, recorded live in-house just for this episode.
The songs you heard on this episode: Molly, The Best Days, Blue, A cover of the Beatles' Blackbird, and Chasing Butterflies.
You can find Adam all over the place: Facebook , Bandcamp , Twitter , Instagram
If you like what you hear here, head over to his bandcamp page. His last album and EP digital downloads are both up for pay what you will.