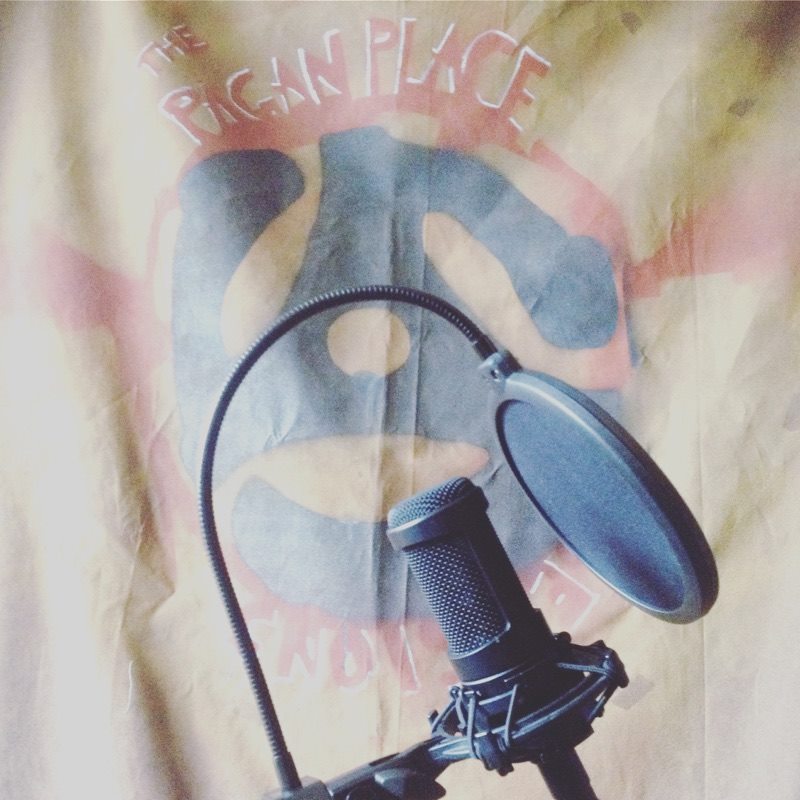 For this episode we decided to mix it up a bit. Instead of a guest and session we decided to pull some tunes from our archives. There are many songs that never get aired due to time constraints, so we've pulled some out that you haven't heard from over the years. A few of the tracks you have heard before, but hey... They never get old. Over the years we've recorded in different locations with varying qualities of recordings from day one until now, so enjoy the journey.
    You still have a few days to get in on our October giveaway contest, ending October 30th. Just visit our Facebook page and check out the promo there and comment or comment on the promo video Here . You can also find us on Twitter
   The Tunes you hear on this episode are: 1) Troy Chenier - Heaven Take me Home 2) Adam Washburn - Penelope 3) Hunter Wilson - Poems 4) Frank James - Pity Sake 5)Austin Eatman - Same Damn Stone 6) Steve Fudge - Close Down 7) Peter Butler - Line by Line 8) Kerry Caron - 21 Stories 9) Drake Adams - On you Own 10) Joe McCorriston - My Hero 11) Gram Lewis - You Are Not Alone
If social Media is your game you can find some of these fine folks online.
Adam Washburn: Facebook , Twitter , Instagram , Bandcamp
Hunter Wilson: Facebook , instagram
Frank James: Facebook
Austin Eatman: Facebook , Twitter , instagram
Steve Fudge: Facebook , twitter , instagram , bandcamp - hiphop
Peter Butler: twitter , Bancamp - Well well well , bandcamp - Spruce
Kerry Caron: facebook , twitter , Instagram
Drake Adams: Facebook