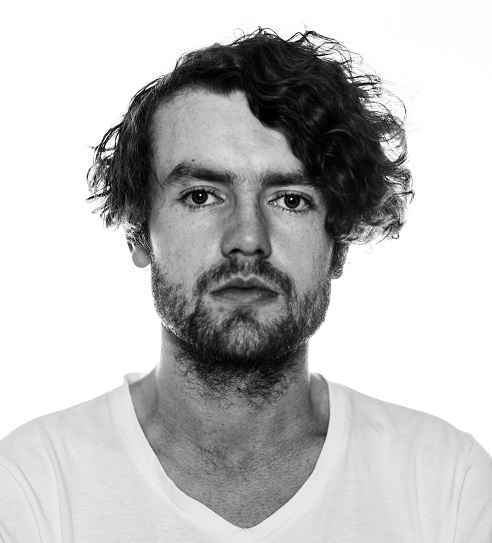 In this episode we had a phone interview with England's own Joe McCorriston all the way from Morecambe, Lancashire. We talk a bit about falling in love with music, changes in his song writing, the music industry and what to expect when someone wants to take on the life of a professional musician.
  The songs you heard in this episode are: See Ya (with the Intro, Off the album 'Try as you might'), Halloween, Alive, C'est La Vie and Hero.
Visit Joe's website at http://joemccorriston.com/
If you like what you hear wander over to his band camp page to check out some albums and give him some love:Here
You can also find him on Twitter, Instagram and of course YouTube.
Check out his latest Video for 'Halloween' Here