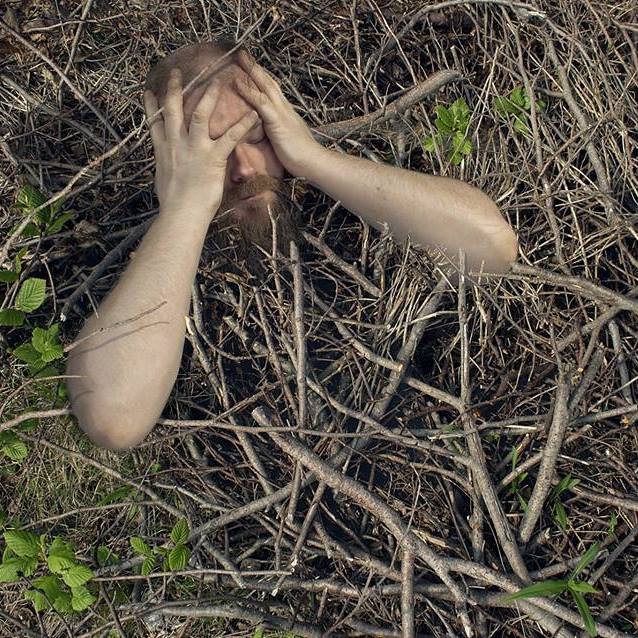 This was originally the 3rd and final episode of the Pagan Place's pilot project. Troy gave a great interview and his songs are still just as solid now as they were then. We thought about doing some editing to clean up the sound and take out some hiss (we've come a long way since that day a few years ago), but decided to leave everything just as it is.
  So for your listening pleasure the Long lost 3rd episode of The Pagan Place Sessions.  Recorded live in-house just for this episode at our original location, giver of our name sake, The Pagan Place
Troy played a set of all originals. The tunes you heard were: "Heaven Take Me Home", "Can't Tell Me Why" and "Shut"