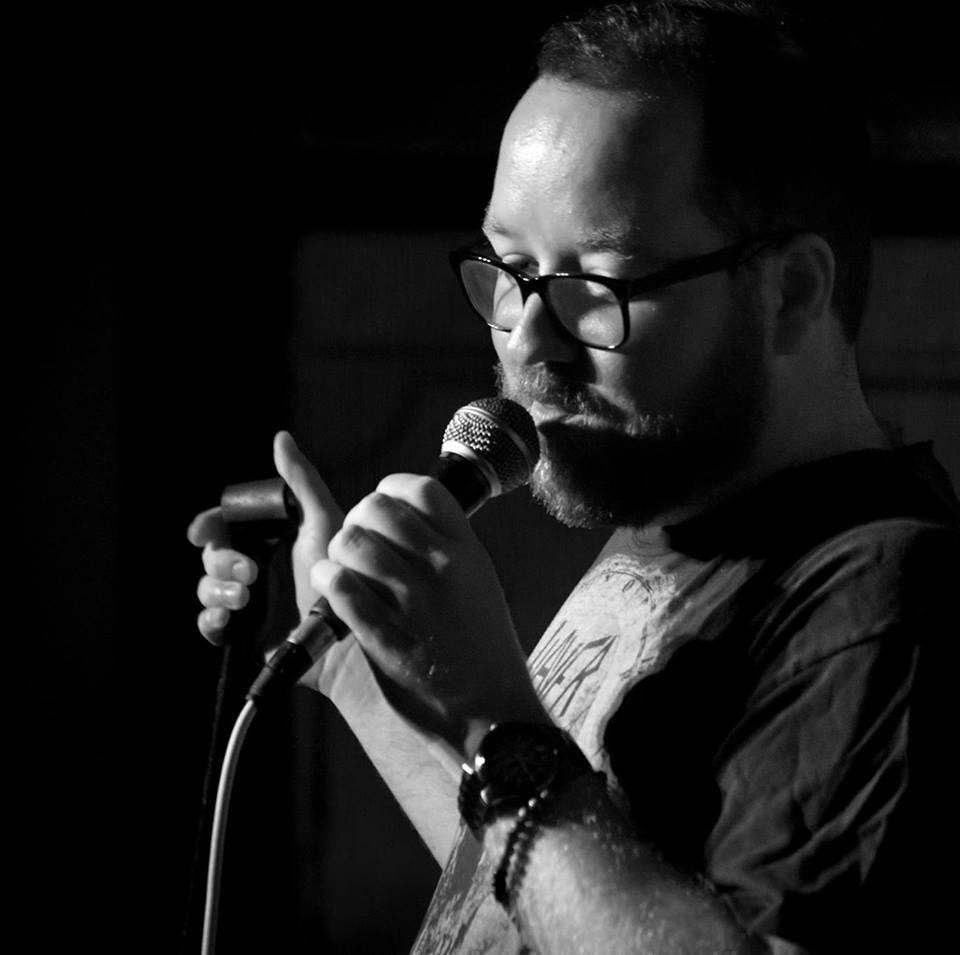 In this extrasode I have a candid talk with local comedian Saint Jon Forward. We talk a bit on his rocky start in the comedy world, some early influences and his first sips of sweet beery nectar. 
May not be suitable for younger ears.
Check out Jon's website http://www.jonforward.com/
The Music you heard in this episode was: Clutch - Tight like That, Offspring - Ixnay on the Hombre intro, Beastie Boys - Heart attack man and Elephant Skeletons - Clear Skies.